Gift Certificates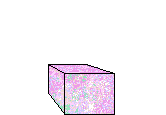 Thinking of giving someone the gift of music?

Beautifully printed gift certificates are available for as many lessons as you care to offer!

Just call Pascal at 206-282-5990
or send him an email.


If you want to keep it a surprise, please be sure to provide a private number (work or cell), or say when to call and who to ask for.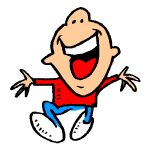 You are about to make someone very happy!

Watch out - this can be contagious!